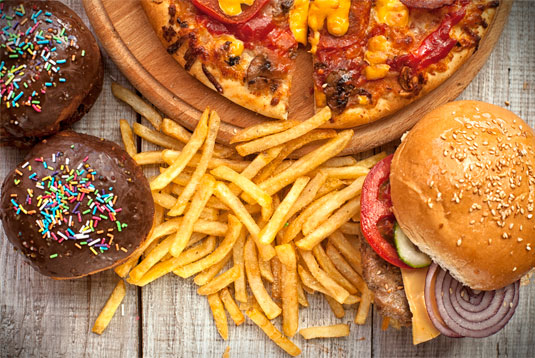 What is the fast way to reduce inflammation in the body?
What foods should you avoid if you have inflammation in your gut?
The Standard American Diet ("SAD") is full of foods and drinks that trigger our body's inflammation switch, causing our bodies to constantly be in a state of inflammation.
Simply put, we are an "Inflammation Nation".
How did we get here and why is inflammation in our body bad for us?
When you have arthritis, the amount of inflammation you experience can be affected by many factors—including your diet.
Foods high in sugar, fat, sodium, or simple carbs can cause inflammation that may worsen your arthritis symptoms.
Beverages and foods to avoid when you have arthritis include:
Red meat
High-fat dairy
Foods high in omega-6s
Salt
Sugary foods and drinks
Fried foods
Canned foods
Alcohol
Refined carbs
Processed foods
Gluten-containing foods
I often tell my patients the first thing we should do to fight knee or hip or back pain related to arthritis, is to take inventory of what we are drinking on a daily basis and make small tweaks in our diet on a weekly basis.
Soda, fruit juices, sweet tea, and other sweetened drinks often contain a large amount of sugar, making arthritis pain more painful.
If you want less arthritic pain, try habit number one.
Habit #1: Avoid soda, diet sodas, sweet tea, and artificial sweeteners.
Drink only water, unsweetened tea, and black coffee.
If you are suffering from arthritis pain, swollen joints, need a second opinion for your orthopedic or sports injury condition, or a nagging sports injury, give Dr. Rios a call or schedule an appointment on-line.
He offers nonsurgical solutions for everyday aches and pains.
Return to Play.
Return to Work.
Return to Life.